The Role of Having a Website for your Business Growth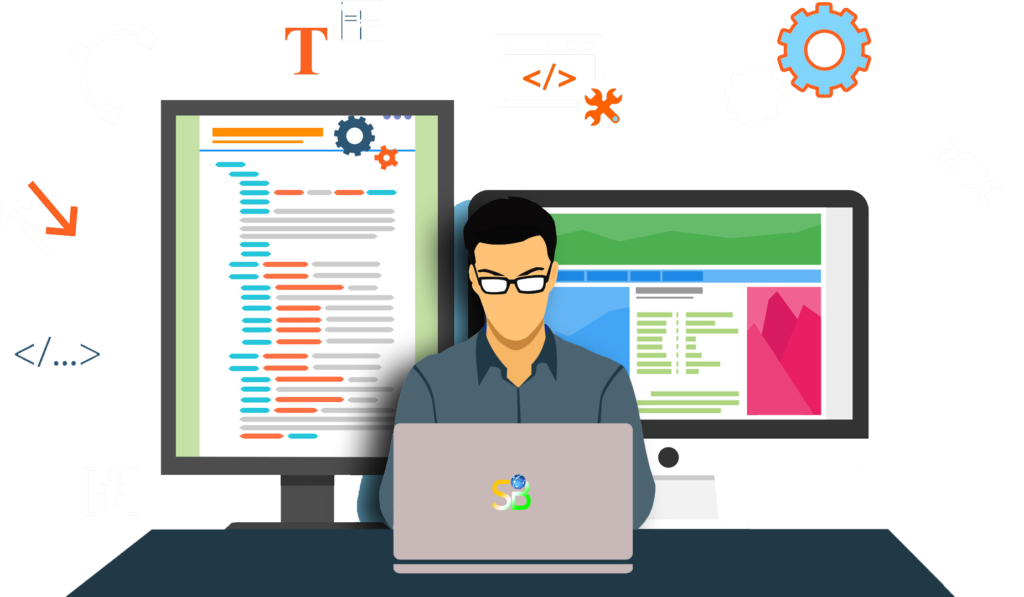 In this modern era, people and companies are on the internet for information. If you are doing business and having a website for your business Which gives information about your goods and services is primarily to find information and  make it easier for more people to find you.
It is worth having an online presence both to attract new customers and to existing customers of your durability. Websites also allow you more control over your branding.
While sites like Facebook allow some customization, companies are able to control all aspects of design with a website.
Here some points of benefits for your Business having a website :